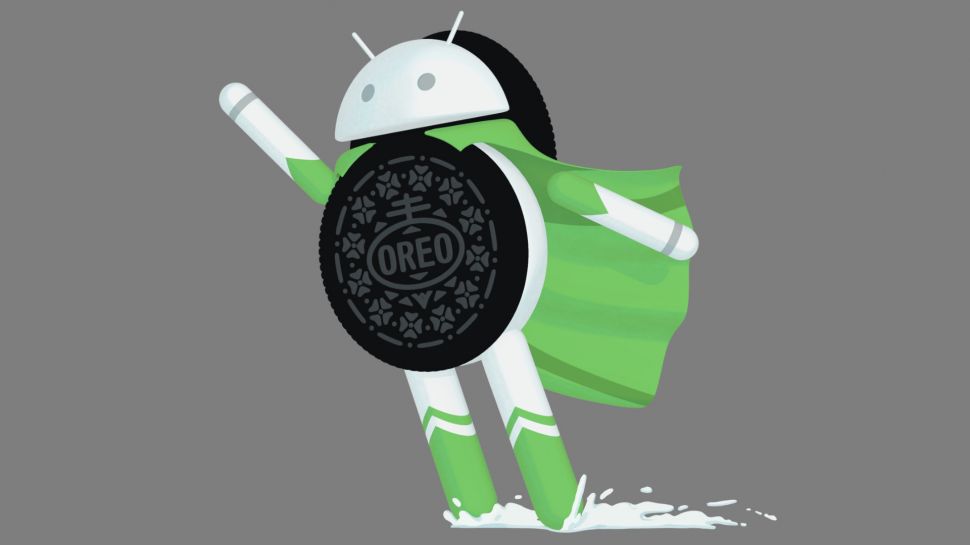 Google has just released Android 8.0 Oreo. The new OS will gradually become available for end users over the next months. The first devices to receive the new update was Google Pixel, Google Pixel XL, Nexus 6P, Nexus 5X and Pixel C. 
Our developers and Quality Assurance team have worked with the beta versions from Google for months to explore the new features and functionality available in Android 8.0 Oreo. So far we have only detected one minor issue affecting article view: when readers swipe through the paper and click on an article, the very first article in the paper will be shown. Readers will be able to jump to the correct article in the list, but we still recommend upgrading your app to fix the issue and ensure full compatibility with Android 8. 
If forward compatibility is included in your contract, Visiolink will upgrade your apps during the next months and contact you when the new version is ready to go live. No action is needed on your side. If you have already booked a project, Visiolink will ensure compatibility with Android 8 before the agreed submit date. If your contract does not include forward compatibility, we will contact you with a price and time frame for the upgrade.
If you have any questions or concerns, our Customer Care team is here to help. Please contact support@visiolink.com
Our team has also implemented the following improvements, which will be available the next time you upgrade your apps:
Automatic Download and Auto Delete
To further improve battery life, Oreo has added more restrictions on what an app can do in the background. To support this, we have reimplemented the Automatic Download feature. Automatic Download will now be smarter when checking for new papers. It will try to do network traffic when other apps also do network communication to avoid waking up the Wi-Fi for one task only. It now also supports downloading early release papers from 21:00 and later on Android 5.0 and newer. Due to the same limitations, Auto Delete has also been updated to support the background limitations in Oreo.
Notification improvements
Oreo introduces new notification concepts that allow the end user more fine-grained control of which notifications the app should display. An e-paper app shows notifications when downloading an issue, when Automatic Download has completed or when a push notification has been received. We now allow the user to control which notifications should be displayed and decide if the notification should make sounds, vibrate or turn on the notification light. Apps will also indicate when they have notifications on the home screen using a "Notification Dot" and will show the notification with a long-press the app icon. 
Project Treble
The adoption rate of new Android versions has always been slow. One of the biggest pains for manufacturers like Samsung, HTC and LG has been adapting hardware drivers to the new Android version. Therefore they have only focused on doing that on their new phones and tablets and left the existing devices on the older Android version. Project Treble was made to fix this. Android's integration with hardware has now been changed to a modular architecture with well-defined APIs so that manufacturers are not required to adapt hardware driver to the new Android version if they already have made drivers that support the new APIs.
This means that devices born with Android 8.0 Oreo will be able to update to Android 9.0 without changes to drivers. Because of this we will see a faster adoption rate for newer devices in the future.
If you have any questions, Customer Care is happy to help!