Please note that the guide below refers to our old backend, which is outdated and only accesible for customers with a custom setup. You'll find a guide to Interstitials in our Publishing Hub here: http://support.visiolink.com/hc/en-us/articles/207250179-Interstitials
Interstitials are full page ads that appear between pages of the publication. Available on: Android, iOS and E-pages.
This guide will take you through the configuration of interstitials on iOS, Android, E-pages and Windows 8. Get access with your login to Visiolink's system.
First you should log-in to the Visiolink system at www.admin.e-pages.dk
Once you've logged-in to your account you should click the 'Device' tab followed by the 'Ads 2 (DEMO)' tab. The following screen will appear:
Give the interstitial a recognisable name.
Define a link the ad should lead to when clicked.
Click the interval (dates) at which you want the interstitials to be active.
Click the platforms the ad should be shown on. We recommend that you set up seperate interstitials for web and for device (iOS and Android).
If you want the ad to be shown only on smartphones or tablets, pick a device type. If not, pick "Any". It is very important that you select a device type if you upload different sizes of the ad. If the ad should only be shown on E-pages you should also pick "Any".
If you operate with more than one version of your publication, you might want to target a specific folder. Pick the folder from the drop-down menu at 'Folder'. Leave empty to target all versions.
You can insert the interstitial after a certain page by writing the page number in the 'Page(s)' field. Comma-separate more page numbers to place the interstitial more than once. If you leave the box empty, the interstitial will appear every 8-12 page turns. 
If you want to target specific issues, type the catalog ID. Comma-separate more ID's if you wish to target more issues. This is done in 'Catalog(s)'.
Placement: 
As can be seen in the illustrations below - If the device is in potrait orientation, the interstitials are ALWAYS placed AFTER the page they were booked for, and always immediately before the following page (fig. 1). In landscape orientation, the interstitials are placed AFTER the page they were booked for. In case they were booked for a page that is the LEFT PART of a SPREAD then the interstitial will be displayed AFTER the spread (fig. 2 & 3).
Fig. 1: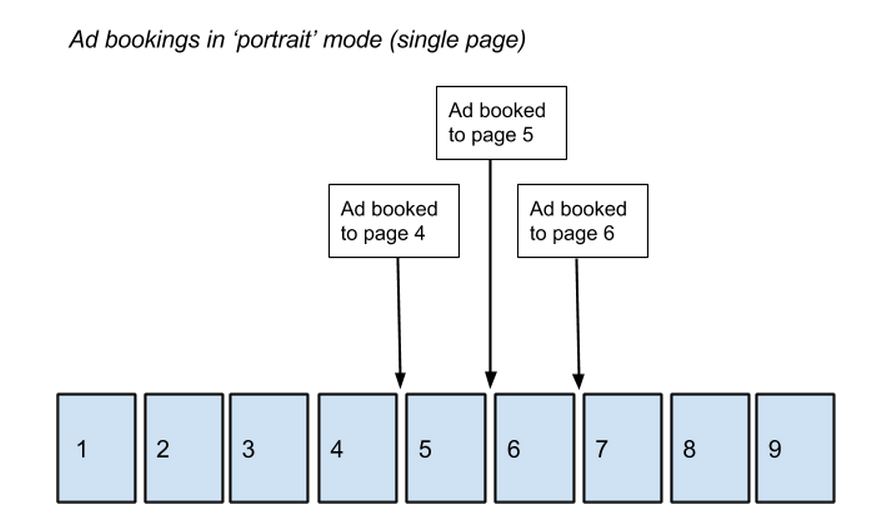 Fig. 2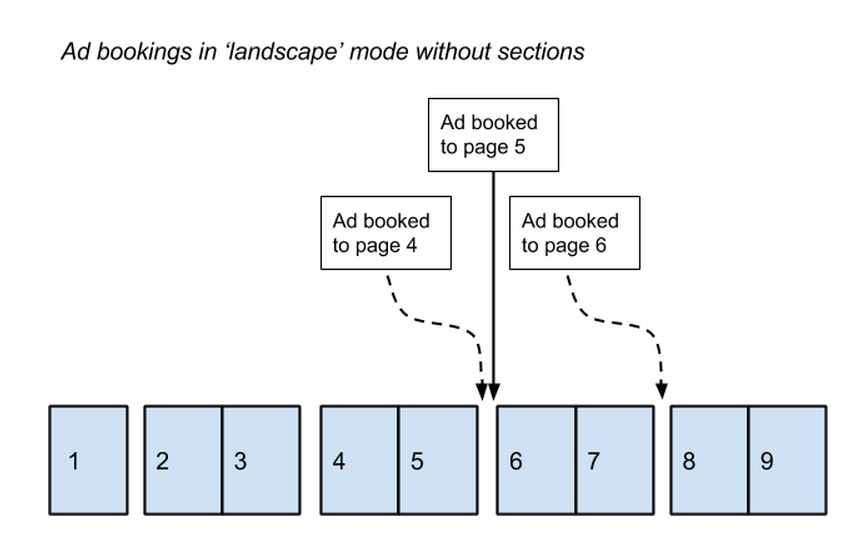 Fig. 3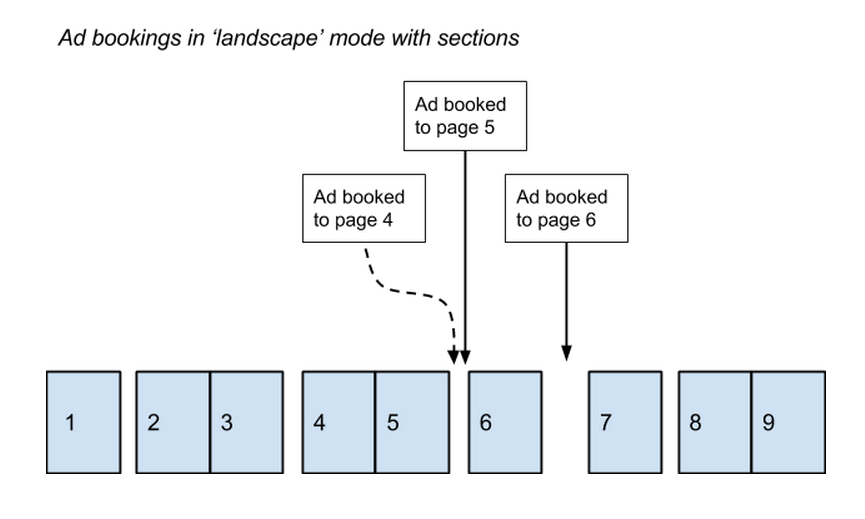 You have now set up the basics for your interstitial. These settings will apply for all the versions of the interstitial you upload next. As soon as you press "Add" the above settings will reset. 
Now you are ready to upload more versions of your Interstitial at the 'Add more media' section. 
Tip: You can upload different versions of one interstitial if you would like to show different messages when the device is in landscape mode and when it's in portrait mode.
Pick a file from your computer
Choose the file type (so far only image is supported: .png or .jpg)
Choose orientation if you want to differentiate between portrait and landscape interstitials.
You can choose to upload a high resolution image for devices with high pixel density (e.g. retina display iPads). A size guide is available further down on this page.
Press "Add" when you have uploaded all desired versions of the interstitial.
Whether you upload more or just one version of an interstitial is up to you. The device will always show the most suitable version. If you have only uploaded one version, this will be shown on all selected devices/platforms.
Above you see an interstitial called "Interstitial test". It has been uploaded in four different versions; high resolution and low resolution, portrait and landscape. From here you can edit (pencil icon), delete (red cross) and see if the interstitial is online (if it is online, you will see a green symbol like above). 
In the tables you will find a guide for recommended sizes of image interstitials. These sizes are fitted to meet the majority of screen sizes and will be scaled to the size of the device. It is up to you if you want to optimize the interstitials to e.g. iPad with retina display with a screen size of 2048 x 1536 px.