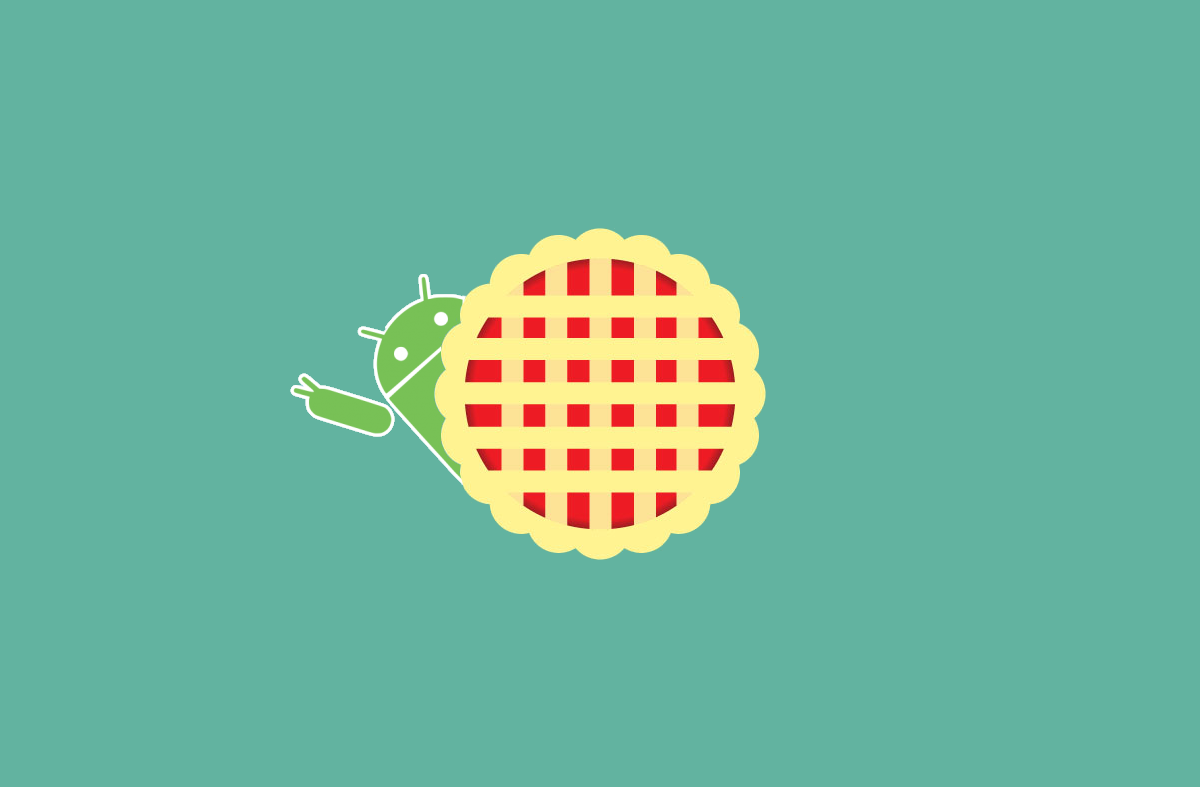 Google recently released Android 9.0 Pie. The first devices to receive the new update was Google Pixel, Google Pixel XL, Google Pixel 2 and Google Pixel 2 XL.
The new OS will gradually become available for end users over the coming months. Our developers and Quality Assurance team have worked with the beta versions of the OS for months and so far, we have not detected any issues affecting the performance of our apps. 
We will continue to explore Android 9.0 Pie and its many new and exciting possibilities going forward. In the meantime, you are of course more than welcome to contact us at support@visiolink.com if you experience any issues with your app.
If you have any questions or concerns, our Customer Care team is here to help. Please contact support@visiolink.com."